Welcome to "Build-A-Pool"
A complete design, build & project management system for professionals wanting to incorporate in-ground concrete pool and/or outdoor living construction phases within their new home or renovation projects. We offer a custom "design & coach" system for helping clients stay on time (weather dependent) and on budget.
Personal Coach
Consultation with your personal design/construction coach who will use the latest virtual design software to deliver the ultimate in pre-construction renderings so you can have 100% confidence in your project before starting.
Timeline
We can establish your project construction timeline in our consolidated subcontractor calendar, from ordering permits to post completion training on features and equipment operations.
Value Added
For home builders, remodeling specialists, and landscaping companies interested in adding pool design & construction to their client services, Build-A-Pool is the perfect system for taking your business to the next level. Add immediate value and revenue to your company! That is the Build-A-Pool system.
Build "A Pool for Life"
With our "Life Card" we promise to continually support your pool beyond your ownership of the property. We will help the real estate agent or new home owner get accustomed to the pool for better resale.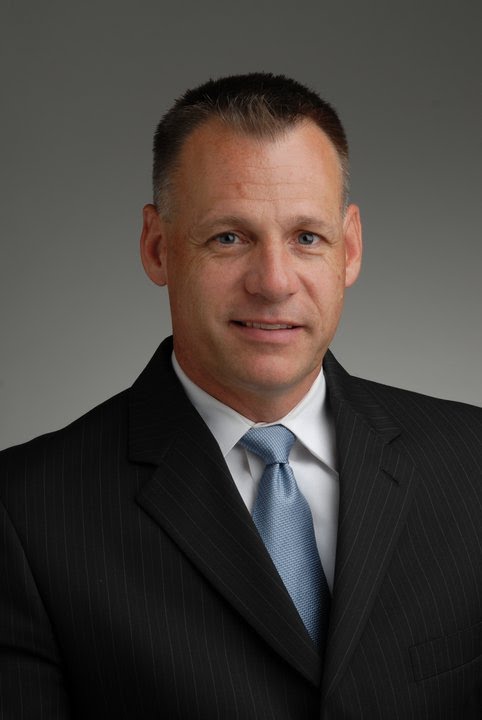 Galen Crabtree
Chief Executive Officer and founder of Build A Pool LLC
Brief Bio: Former Marine Corps officer with 15 years of experience in banking finance and 3 years of experience in mobile application development (iPhone & Android platforms) before launching BuildAPool in August 2014.
Build-A-Pool is the ideal resource for homeowners that are interested in designing, pricing, building, and maintaining their dream outdoor living project.
Build-A-Pool offers a dedicated support program for Realtors that are committed to providing a higher degree of satisfaction for their listing clients, and a greater level of confidence for their homebuyers.
Build-A-Pool is the primary resource for homebuilders and residential developers interested in having an in-house pool and outdoor living design, construction management, and client support program.
Connect With Us
We want you to know that the decision to build a pool is a exciting. We also know that it is a big decision and sometimes can take a little time to walk through the process of who should build your pool. Our goal is to help you achieve your dream of being a pool owner with the least amount of stress possible. Please connect with us on Facebook to keep up-to-date of all our new designs and resources to help you make the best decision for your family.
I have had the pleasure of working with Galen Crabtree and BuildAPool Inc over the past 2 years.  I am a home builder in Edmond OK and have dedicated myself to ensuring that ALL my clients get the absolute best guidance and treatment that I can provide them.  I have integrated Build A Pool into our process and I have been blown away with the work ethic, communication process, and the quality that Build A Pool has provided.  All of my clients will testify to this as well.  It is such a comfort knowing that Galen and his team are onsite daily ensuring that accuracy, quality, and timely work is being completed.  The accurate estimating and clarity of expenses throughout the process is extremely helpful to our clients and myself as a Builder.
My family and I are also the proud owners of custom pool design 244.  From the design process to the operational support provided after pool completion, Build A Pool continues to be a part of our family and will be for many years to come.